Safeguarding and promoting the welfare of children, young people and adults is everyone's responsibility.
This page provides information on what can make individuals vulnerable to the messages of terrorism and extremism, the ideologies that may drive this and how Channel can look to support/safeguard them.
Vulnerability factors:
Being vulnerable is defined as being exposed to the possibilty of being attacked or harmed, either physically or emotionally. This could also mean an individual in need of support, or protection because of age, disability or risk of abuse or neglect.
In 2012 HM Government produced the Vulnerability Assessment Framework to be used by Channel projects to guide decisions about whether an individual needs support to address their vulnerability to radicalisation and the kind of support that they need.
The assessment framework involves three areas, a individuals engagement with a group, cause or ideology and their intent and capability to cause harm, which are considered separately.
It should not be assumed that the characteristics set out in the framework necessarily indicate that a person is either committed to terrorism or may become a terrorist.
Ideologies:
The oxford dictionary definition of 'ideology' (plural ideologies) is A system of ideas and ideals, especially one which forms the basis of economic or political theory and policy.
For the purpose of Prevent, the Prevent strategy outlines that:
"We judge that radicalisation is driven by an ideology which sanctions the use of violence; by
propagandists for that ideology here and overseas; and by personal vulnerabilities and specific local
factors which, for a range of reasons, make that ideology seem both attractive and compelling.
All terrorist groups have an ideology. Promoting that ideology, frequently on the internet, facilitates
radicalisation and recruitment. "
Some examples of attacks that have taken place based on a specific ideology include: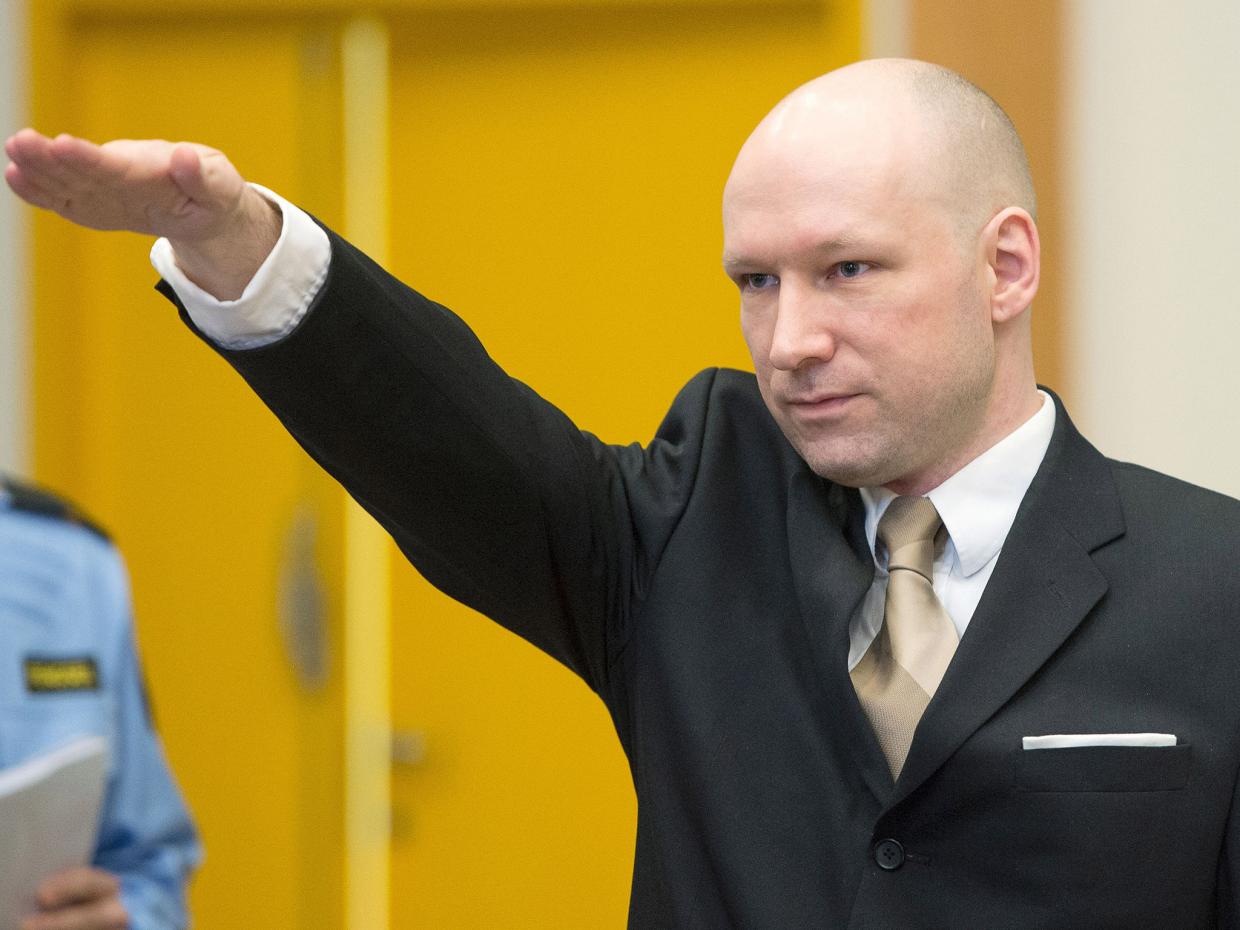 Anders Breivik - 2011 Norway Attacks - 77 people killed based on a militant far right ideology to eliminate multiculturism and to preserve a Christian Europe.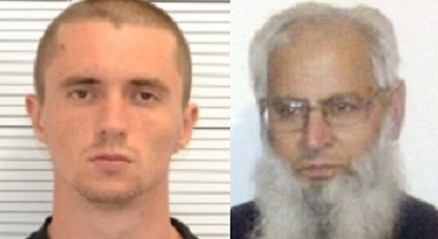 Pavlo Lapshyn - 2013 bomb attacks - Lapshyn murded 82 year old Muslim male Mohammed Saleem and planted 3 bombs outside of Mosques in the West Midlands. This was based on his Extremist right wing, white supremacist views.
Michael Adebolajo & Michael Adebowale - Woolwich 2013 - Murdered Fusilier Lee Rigby in Woolwich based on a religious (Islamist) terrorist ideology.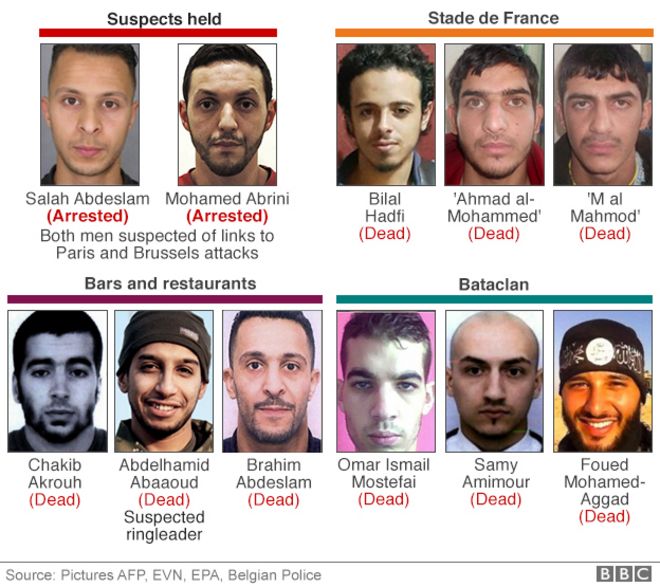 November 2015 Paris attacks - 3 teams of Islamic State/DAESH inspired terrorists kill 130 people based on Islamic States/DAESH religious (Islamist) terrorist ideology
The aim of the Prevent strategy is to stop individuials like the above from getting involved with extreme or terrorist organisations in the first place. These vulnerable individuals can be supported and safeguarded through a multi-agency process called 'Channel'. Please click on the below to find out more.